Elevate Webinar Series: Market Commentary with Ted Kouba
Thursday, Apr 14, 2022
5280 Associates invites you to join us next week for our first quarterly market updates webinar with our Director of Investment Management, Ted Kouba. This series will be called "Elevate" as we hope you use these calls to elevate your knowledge of the markets and your own portfolio. The event will take place April 21st at 12:00pm Mountain Time. Can't make the call? We will be sure to post a recording to our Insights page after the event. Click here to register. A registration link is also at the end of Ted's video.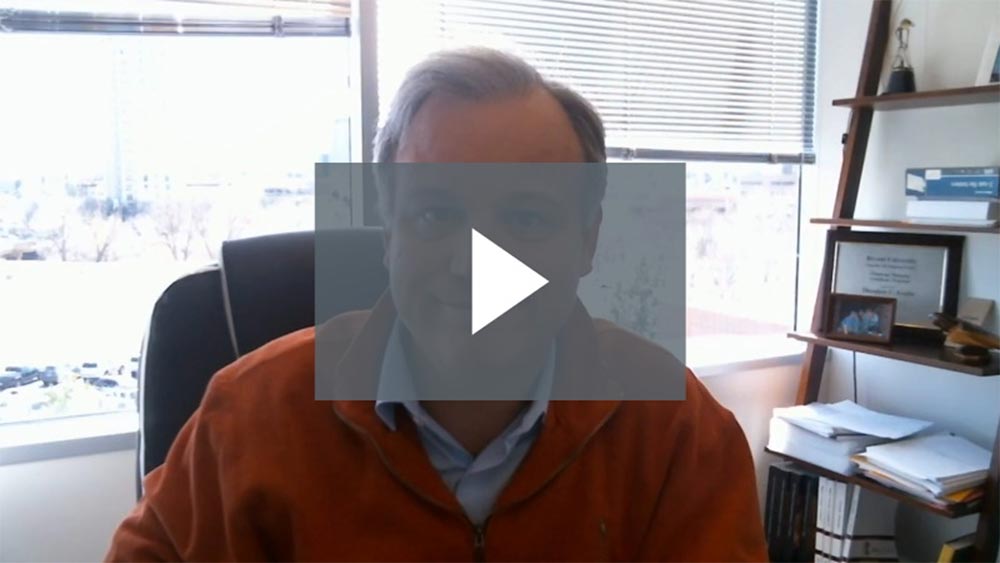 Quarterly Market Update Webinar
We hope to see you there!
Missed the event? Click here to access the recording.