5280 Associates Blog
Welcome to our blog! This is where our licensed financial advisors share their advice, knowledge, and expertise for your reference. Posts are sorted with the most recent appearing at the top. Not seeing what you are looking for? Try using our search bar or pagination at the bottom.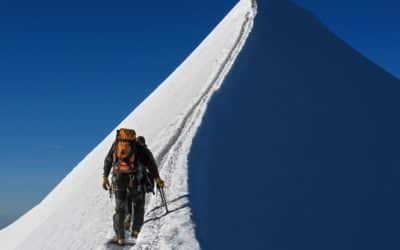 How much money should I be saving every month? If we had a nickel for every time we get asked that question here at 5280 Associates… but we love hearing it! This is where our expertise and our creativity meet to tailor a plan just for you. It comes down to setting...
read more