5280 Associates Blog
Welcome to our blog! This is where our licensed financial advisors share their advice, knowledge, and expertise for your reference. Posts are sorted with the most recent appearing at the top. Not seeing what you are looking for? Try using our search bar or pagination at the bottom.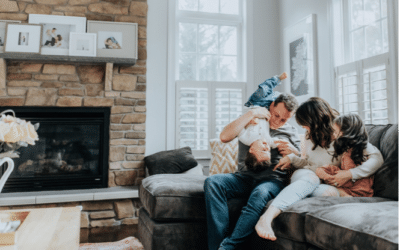 One of the only great things to come out of 2020 is the opportunity to refinance debt, particularly your mortgage, for a lower interest rate. There are many considerations in refinancing a mortgage but the most discussed is the interest rate. If you are able to...
read more