5280 Associates Financial Blog
Welcome to our financial blog! This is where our licensed financial advisors share their advice, knowledge, and expertise for your reference. Posts are sorted with the most recent appearing at the top. Not seeing what you are looking for? Try using our search bar or pagination at the bottom.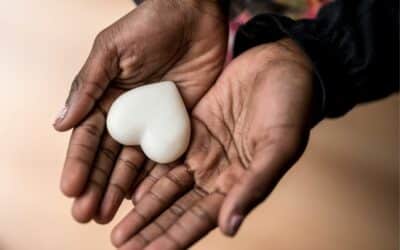 The holiday season is right around the corner! Donating to an organization can be a great way to spread cheer supporting a cause you believe in while also benefiting from a tax perspective. In this article, we will cover tax implications and strategies around five...
read more