5280 Associates Financial Blog
Welcome to our financial blog! This is where our licensed financial advisors share their advice, knowledge, and expertise for your reference. Posts are sorted with the most recent appearing at the top. Not seeing what you are looking for? Try using our search bar or pagination at the bottom.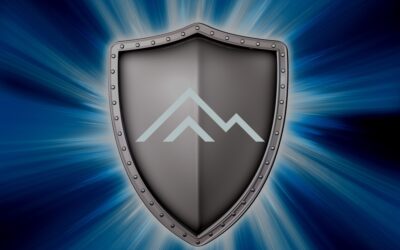 As the reliance on the internet continues to grow, so does the need for cybersecurity. According to the cybersecurity company Norton, there are around 2,200 cyberattacks per day. In the ever-changing world that we live in, it is imperative to protect your private...
read more