5280 Associates Blog
Welcome to our blog! This is where our licensed financial advisors share their advice, knowledge, and expertise for your reference. Posts are sorted with the most recent appearing at the top. Not seeing what you are looking for? Try using our search bar or pagination at the bottom.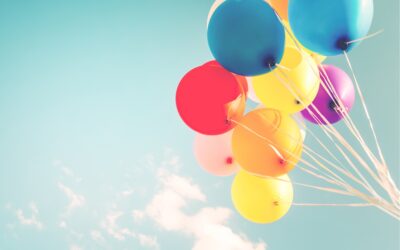 The COVID-19 pandemic was a completely unprecedented event that left our economy at a near-standstill in 2020, causing downward pressure on pricing in many different industries. Now, the economy is beginning to heat back up creating new demands for goods and services...
read more