5280 Associates Financial Blog
Welcome to our financial blog! This is where our licensed financial advisors share their advice, knowledge, and expertise for your reference. Posts are sorted with the most recent appearing at the top. Not seeing what you are looking for? Try using our search bar or pagination at the bottom.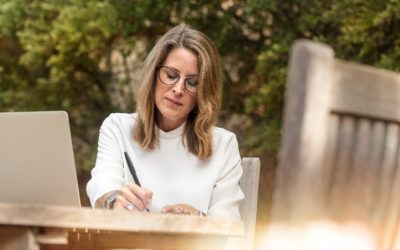 You may have heard about the legislation that was passed by Congress and signed into law by President Trump on December 20th, 2019, known as the SECURE Act. This law is intended to combat some of the issues facing current and future retirees. The Secure Act One change...
read more