Investment Management Insights
Welcome to Investment Management Insights! Here you will find video recordings regarding our investment management process, market commentary, and more. Videos are sorted with the most recent appearing at the top. Not seeing what you are looking for? Try using our search bar or pagination at the bottom.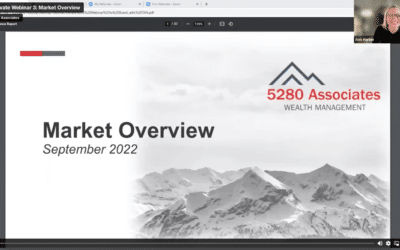 In this webinar, Ted discusses market performance in the equity and fixed income markets for the year, Federal Reserve policy, and how expectations regarding the Fed Funds rate and inflation have shifted. Additionally, and as always, our four level elements. ...
read more