Who We Work With
This isn't about who we choose to and choose not to work with. This is about who our team fits with, who we connect with, and who we can do big things for.
We are looking for people who are: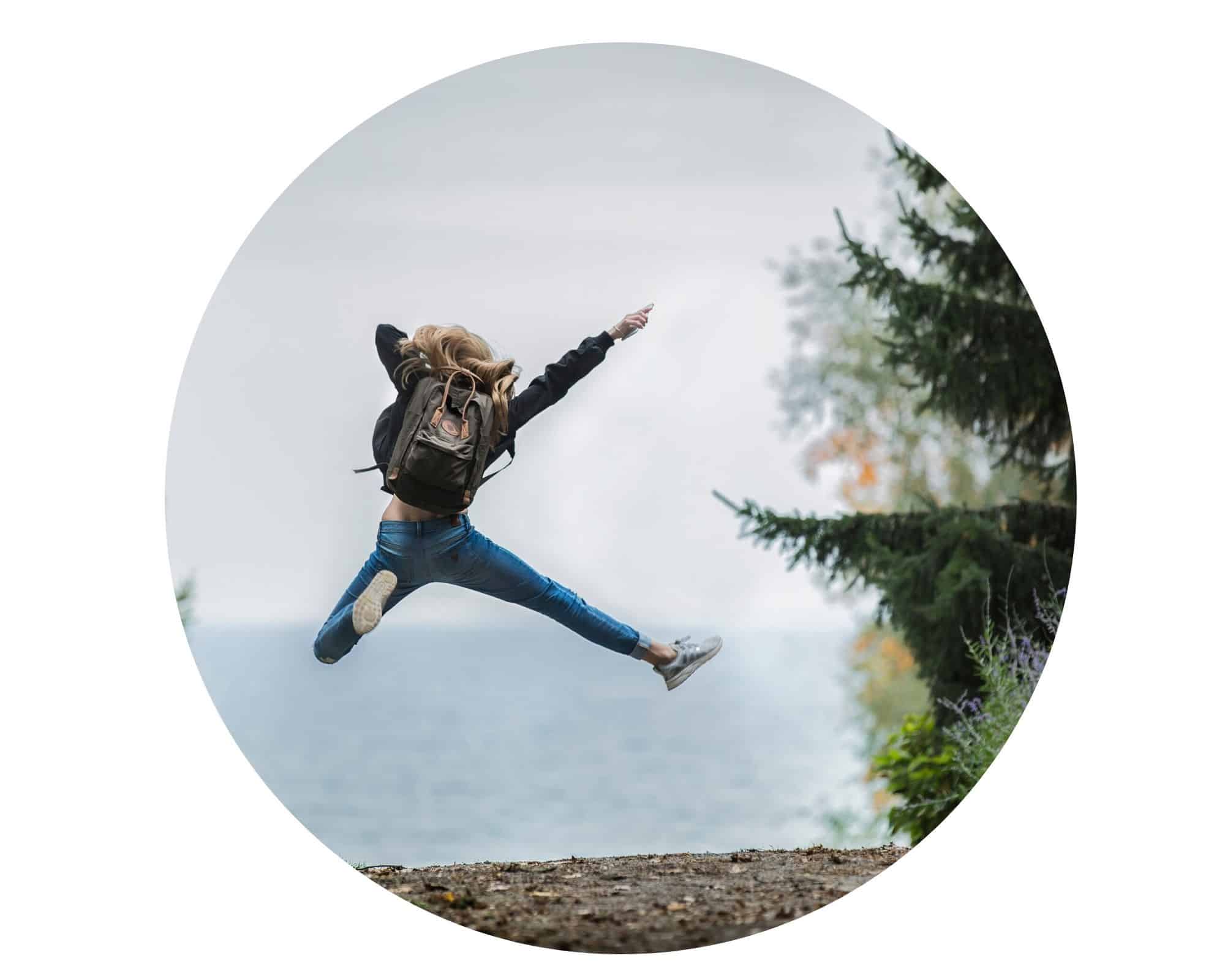 Excited to start the financial planning process
So maybe you don't jump for joy over the thought of opening a new account or discussing your finances (or maybe you do). Our team wants you to get excited and feel relieved knowing that we are here to help you support your current lifestyle while building the future you envision.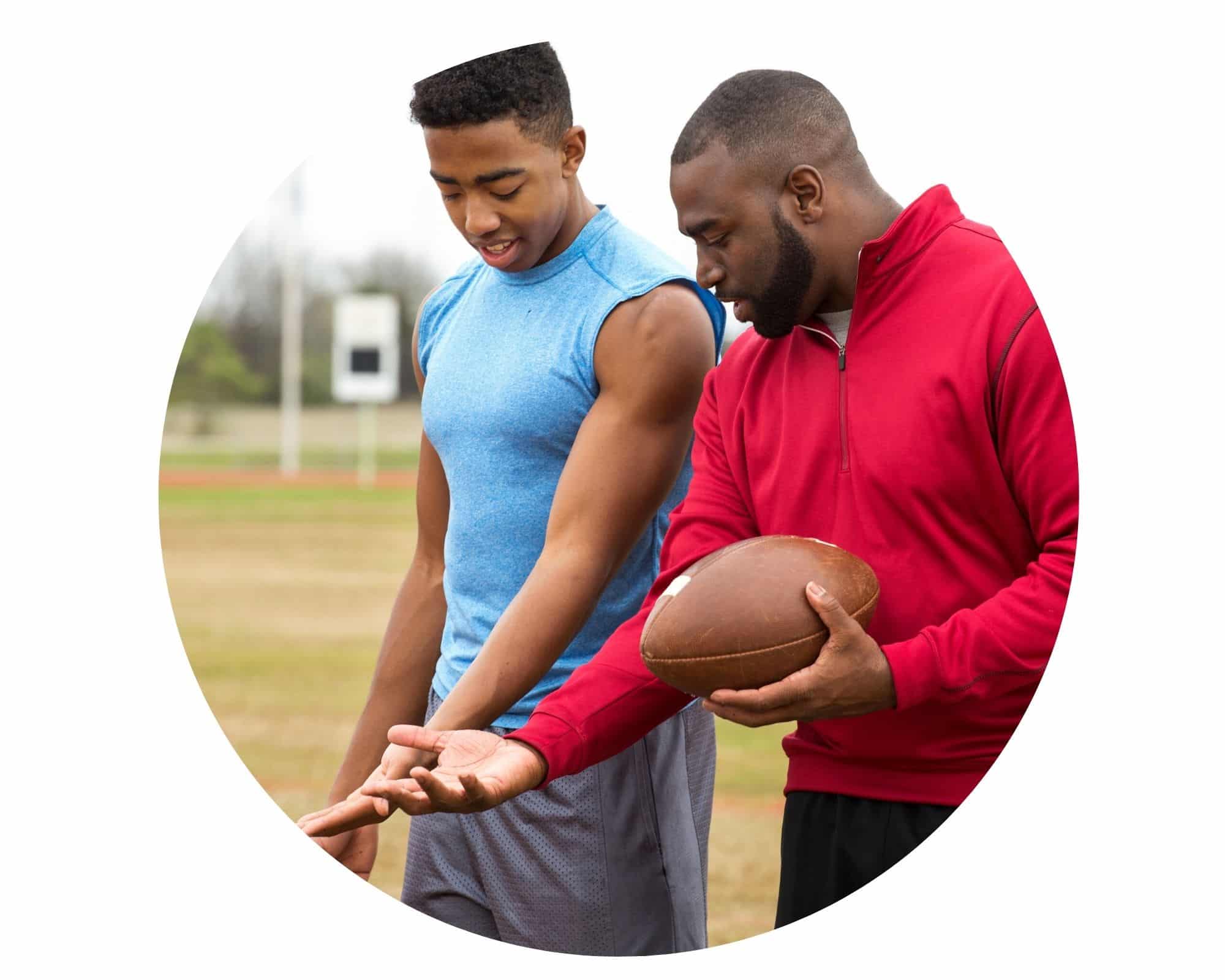 Coachable
Advice only works when you take action! Our team may challenge you to make some changes to your plan, but the final decision is always up to you. You don't have to take all of our advice, but it's important that you don't do everything on your own. Otherwise, why need a plan?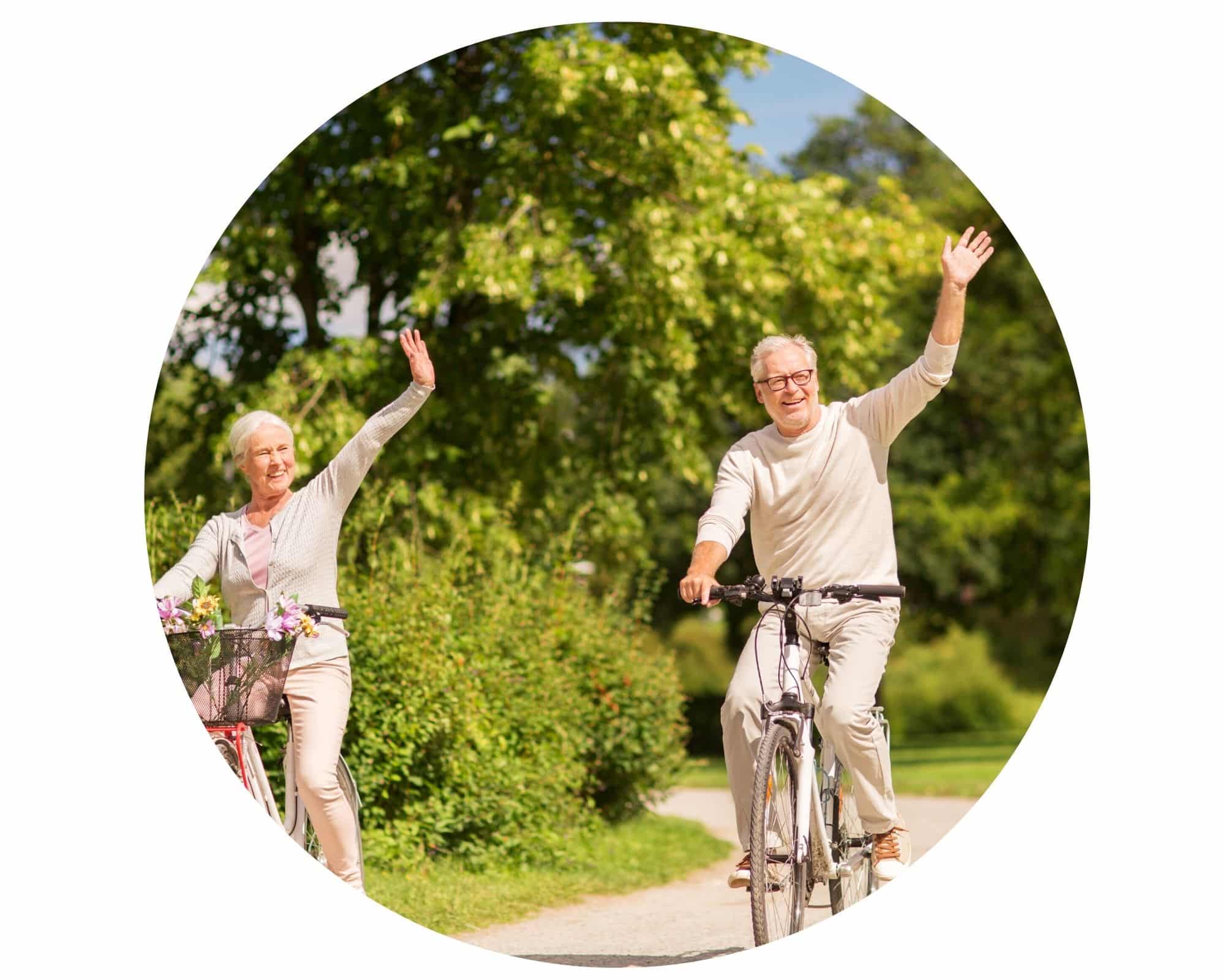 Looking for a relationship rather than a transaction
When you partner with our team, you get an ongoing relationship with our advisors and staff that lasts. Our advisors care about you and want to see you live the life you have been hoping for.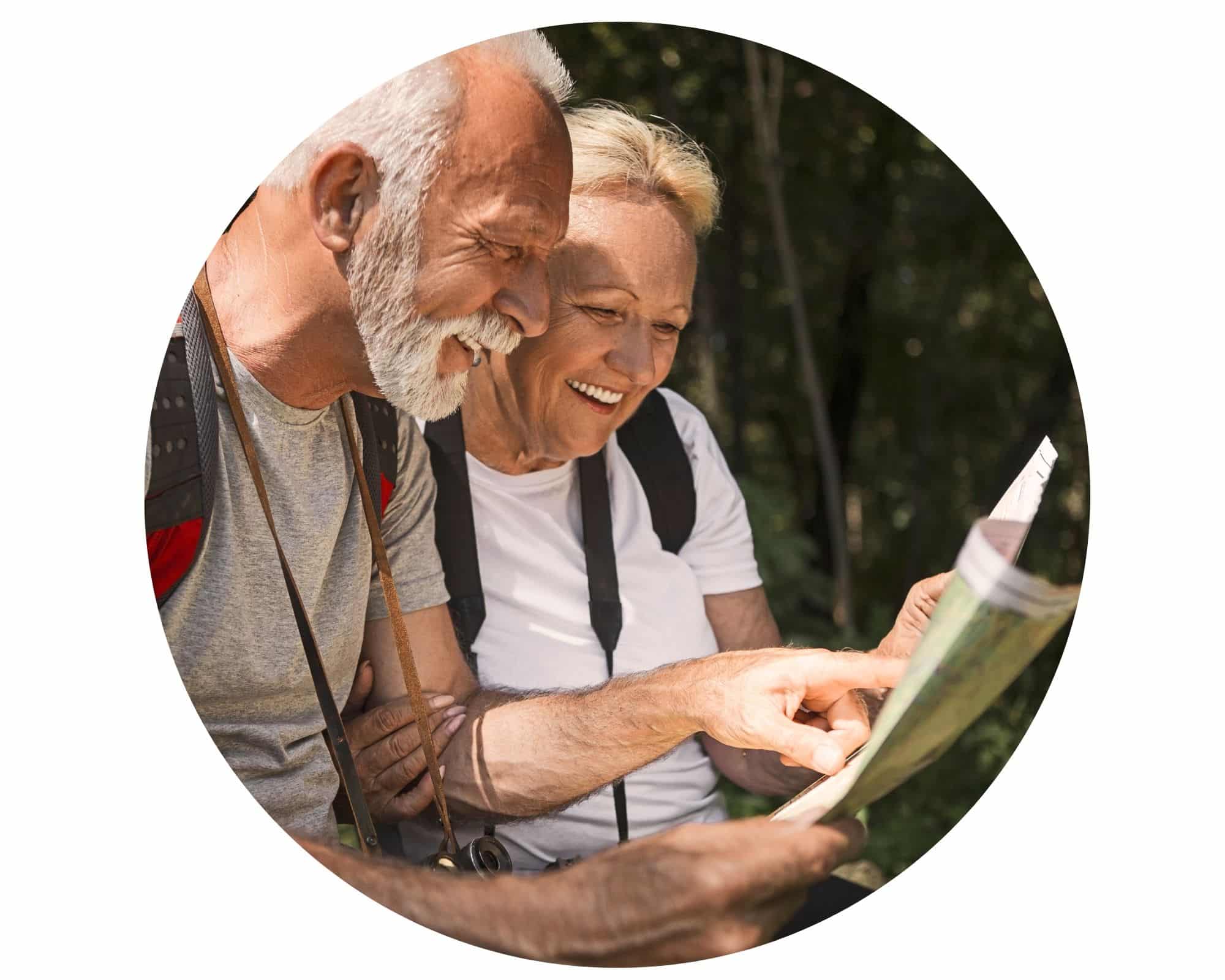 Engaged in the process
Our team wants you to get involved! Challenge us and ask lots of questions. We encourage you to be skeptical!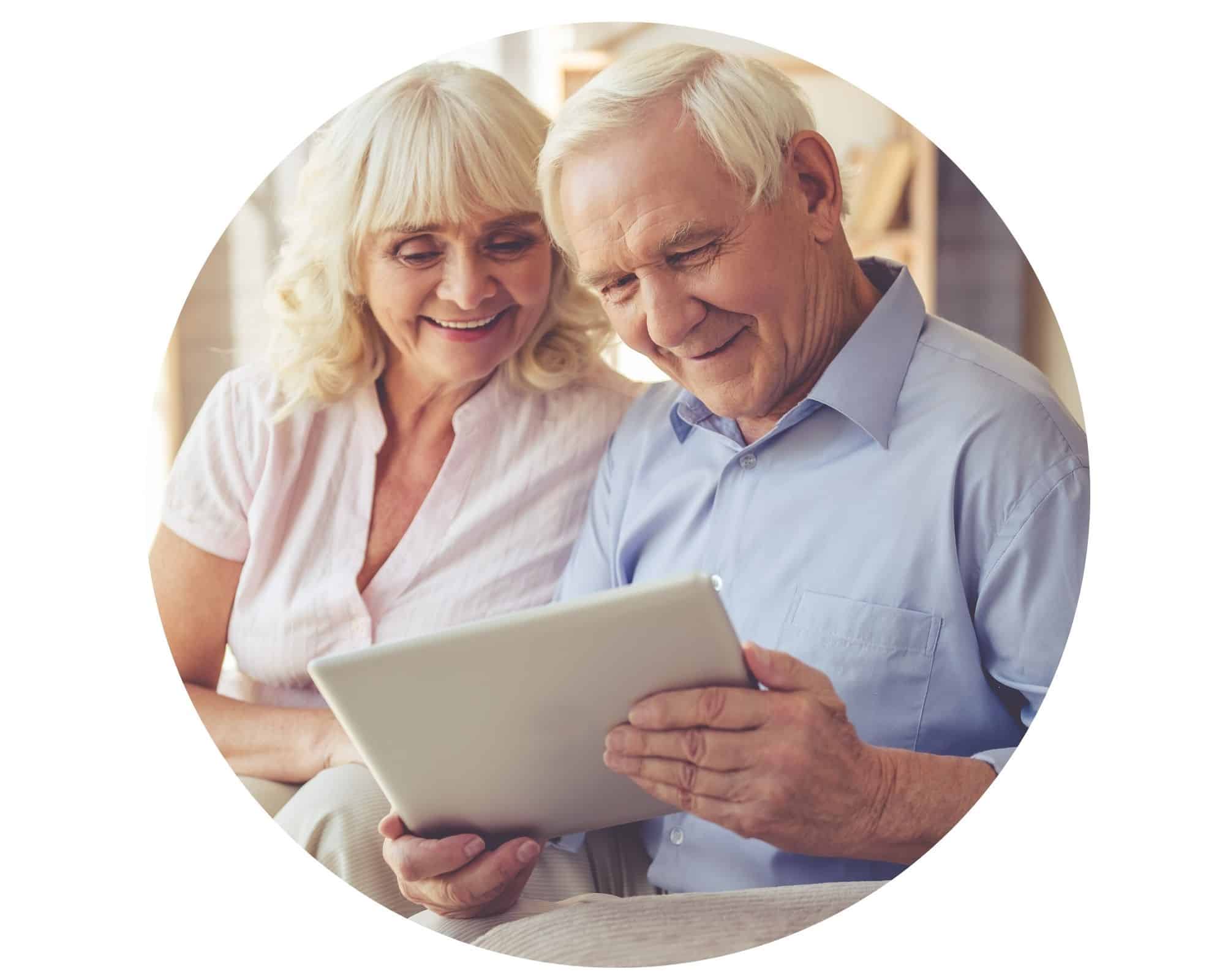 As interested in their finances as we are
It is difficult to take action and be engaged in a process that you simply are not interested in. Our clients care about their financial situation as much as we do, and the rest fits in place.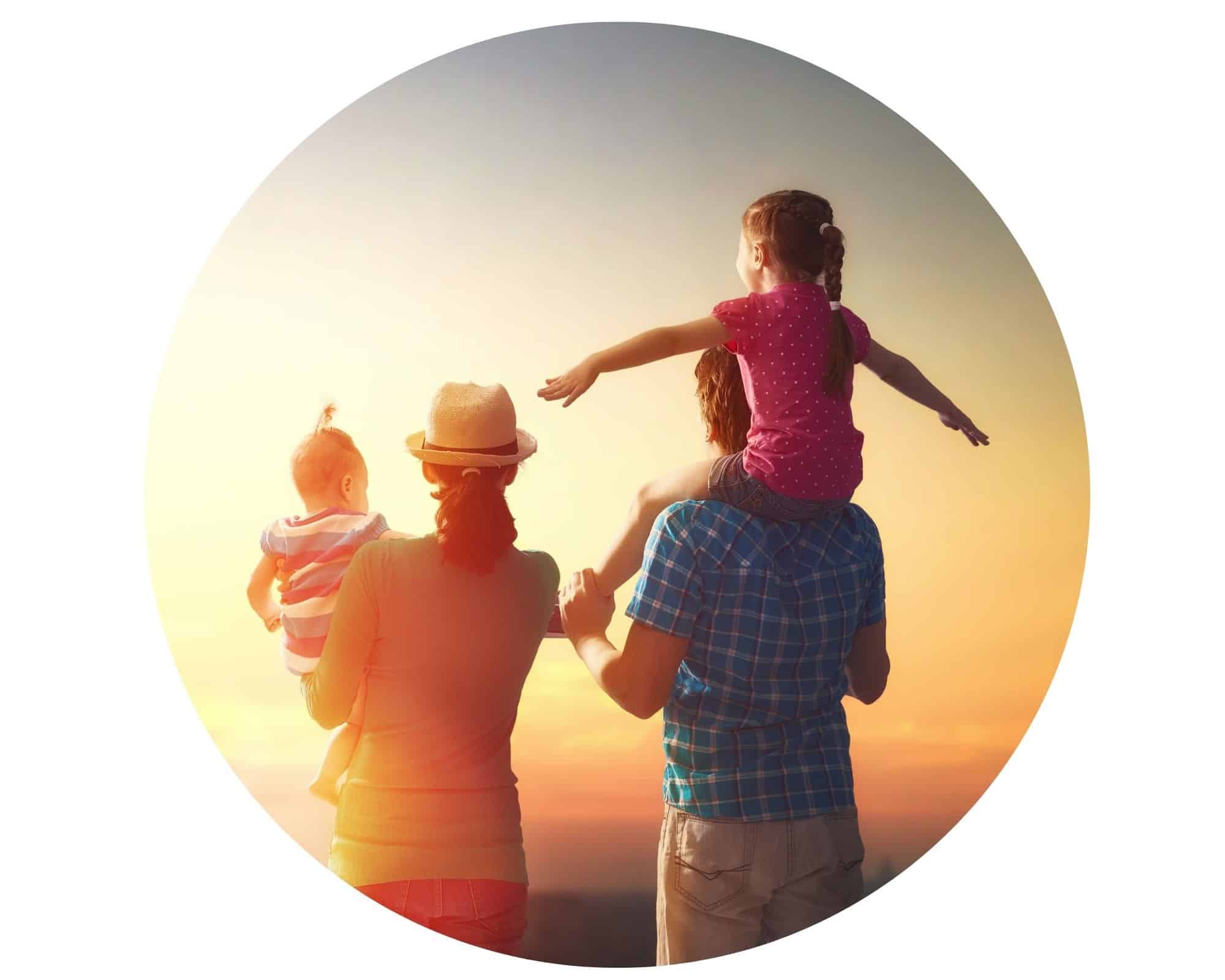 Ready to take control of their financial future
If you are ready to do this, then take the first step and schedule a free consultation with us today. Check out our process page for details on how we can help you take control.